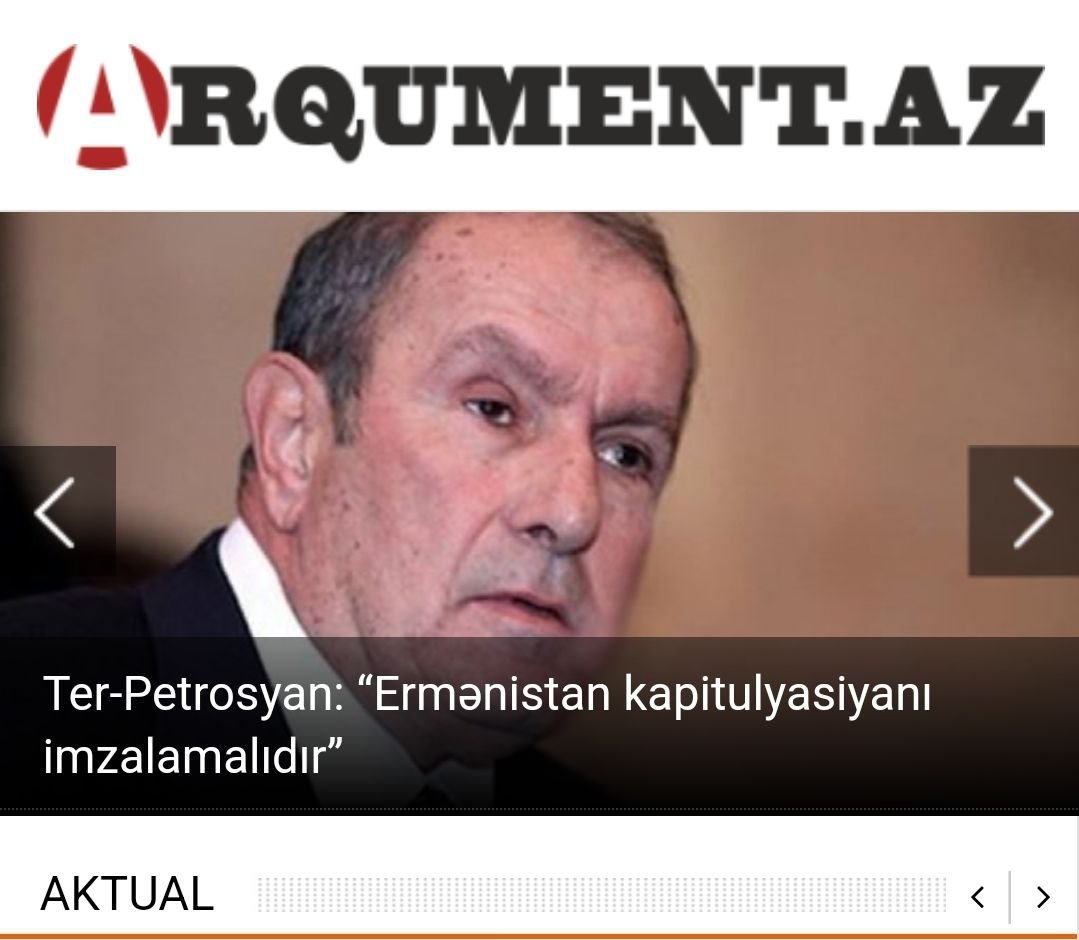 Arqument.az covers politics, human rights, freedoms, and corruption.
Azerbaijani journalists Shamshad Agha and Ilgar Valiyev launched Arqument.az in 2014. Today, Shamshad Agha manages the media outlet alone, following Ilgar Valiyev's emigration to Europe for political reasons.
The media outlet obtains revenue from advertising and grants. However, the independent press in Azerbaijan struggles to get advertising, and the organisation often experiences financial difficulties. It has received grants from organisations such as USAID, Internews, and TOL, but it is not enough to make Arqument.az sustainable.
"When we launched Arqument.az in 2014, there was a great persecution against free media and civil society in Azerbaijan. Many media outlets were completely closed or severely restricted", says Arqument.az co-founder Shamshad Agha. He adds that the purpose of creating the media outlet was to fill this gap, even if only partially. "Otherwise, the media environment of Azerbaijan would be without any alternative. The media organisation established itself quickly because it gave alternative news."
Still, Arqument.az has faced many security problems due to online attacks. In 2018, Arqument.az was blocked in Azerbaijan due to its coverage of farmers' protests in the Jalilabad district and political demonstrations in Ganja city.
According to Aga, currently, the most significant difficulty to the activity of Arqument.az is related to security reasons: "The website is constantly attacked. We have also sent a complaint to the Ministry of Digital Development and Transport. But the problem is not solved, and the ministry only says they are not behind the attacks."
Arqument.az uses two domains. When the main website is blocked in the country, Argument.info is activated, and Azerbaijani readers can follow it with a VPN.
Last updated: December 2022