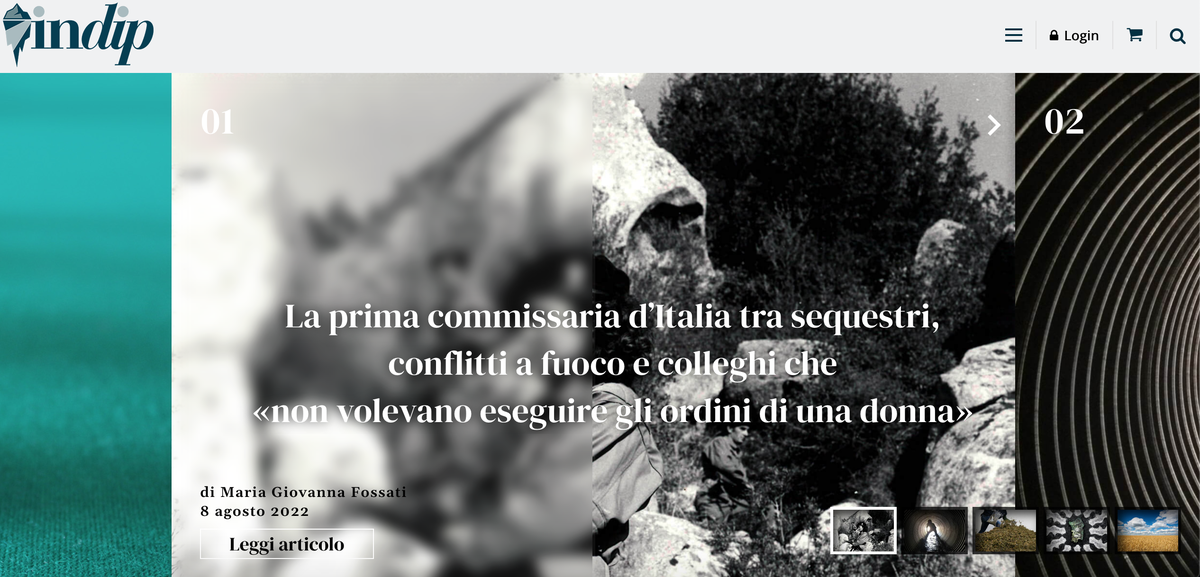 Indip is a shortening for the adjective indipendente, which means independent in Italian. It is a local digital publication devoted to investigative journalism and launched in Sardinia in 2021.
The co-founders are a group of freelance journalists who wanted more control over what and how to write. As stressed by one of the founders, Raffaele Angius: "Too many times, the editors-in-chief of national and local newspapers prevented us from developing a story in order not to annoy politicians or entrepreneurs. On Indip, by contrast, we are able to publish unheard stories, such as the presence of mafia organisations in Sardinia, or the corruption that affects our public administration."
The publication follows the principles of slow journalism; that is, the newsroom takes the time to verify the news, build a relationship with the sources, fact-check, and eventually explore a story by publishing a series of articles. It is Italy's first local media outlet with an embedded whistleblowing platform, InLeaks. Some of its investigations were prompted from there, through the dark web.
The publication was launched after a six-month crowdfunding campaign that ended in November 2021. Since then, the number of subscribers has doubled. Its business model relies exclusively on the support of the audience. The annual subscription is 60 euros, established after surveying young professionals and students on how much they would pay.
All the content is under a paywall, except those investigative pieces deemed relevant to the public interest. Angius stated: "Some of our articles bothered the people in power; we expect to face lawsuits sooner or later. We are one year old, but the membership model already allows us to exist."
Indip also gained some acknowledgements, such as being invited as a speaker at the International Journalism Festival in Perugia.
Last updated: January 2023